Sunridge is home to the only Olympic-size outdoor archery range in Northern Nevada. Are you in indoor archer? Come test your accuracy in the elements. Are you a bowhunter? Come test your precision and get your bow tuned before your next hunting trip.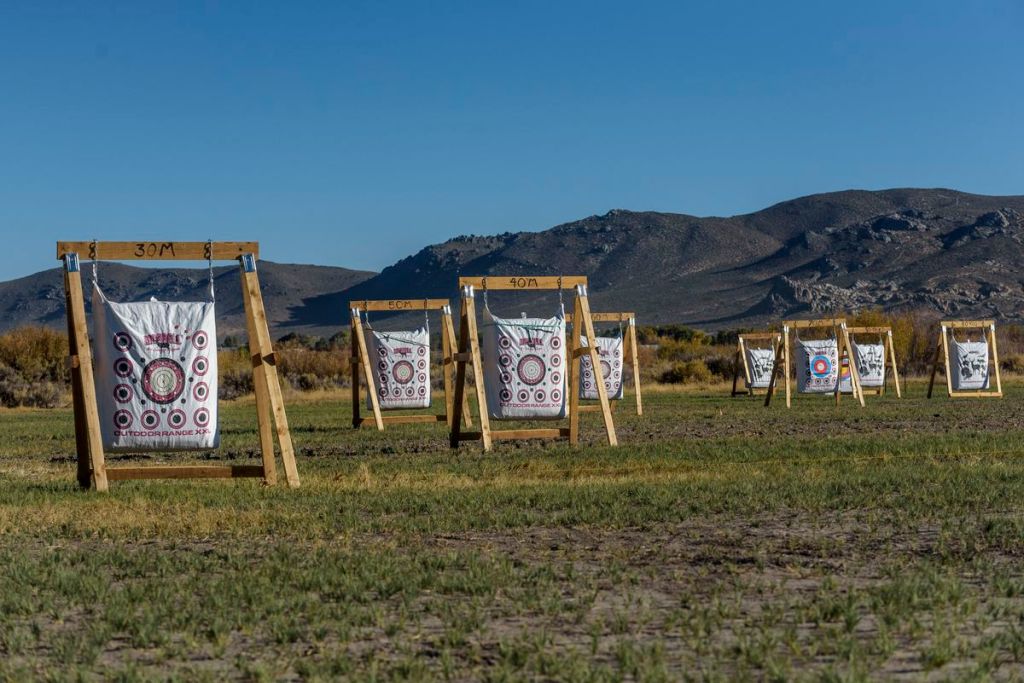 INDOOR ARCHERY AT SUNRIDGE! COMING SPRING 2019!
We are excited to be building an indoor space to facilitate beginner archery lessons in an area that is protected from the elements! Stay tuned for more details.