OPENING SUMMER 2019!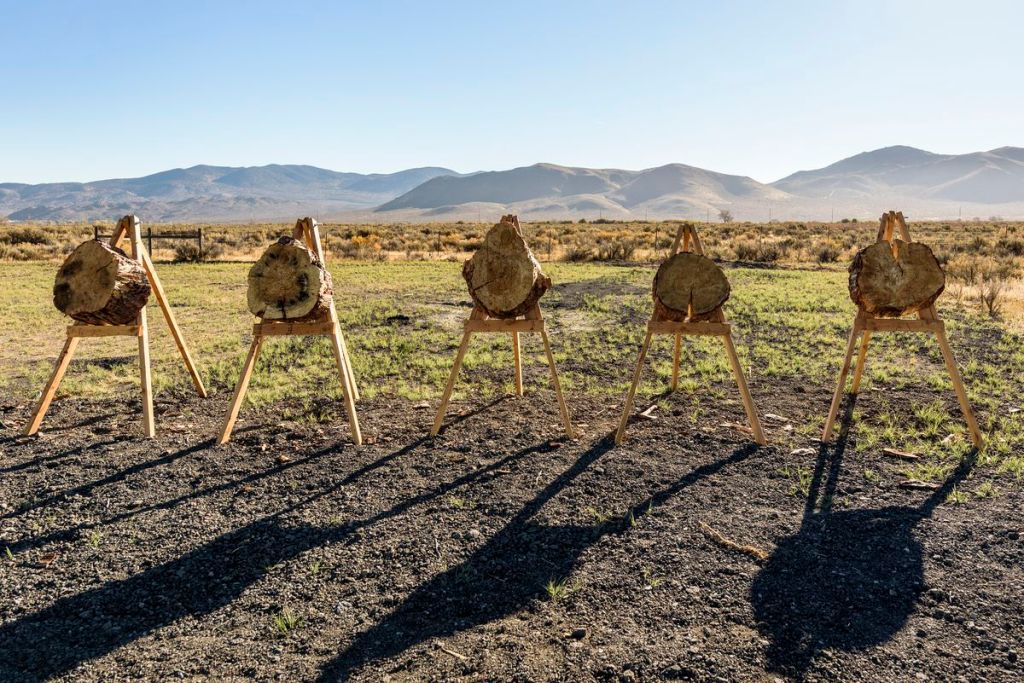 Axe throwing is a hot new form of entertainment. It's tons of fun and yes, it's perfectly safe! Our new "Hatchet House" is the perfect spot for corporate team-building events, bachelor or bachelorette parties, birthday parties or family fun. Step onto our course and try your hand at throwing hatchets at targets — it really is a safe, good time. Sunridge supplies all equipment.
A Brief History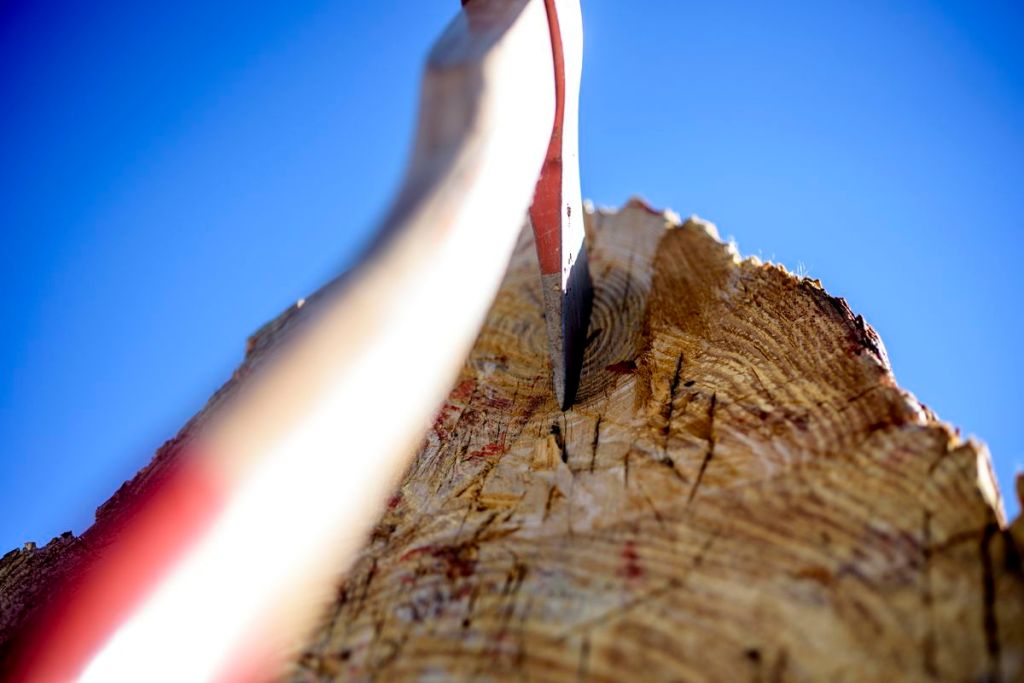 According to the Backyard Axe Throwing League (BATL) website, "Back in 2006, a group of friends were bored at a cottage outside of Toronto and decided to throw an axe at a stump. Little did they know that this innocent way to pass the time would soon evolve into the creation of a worldwide sport.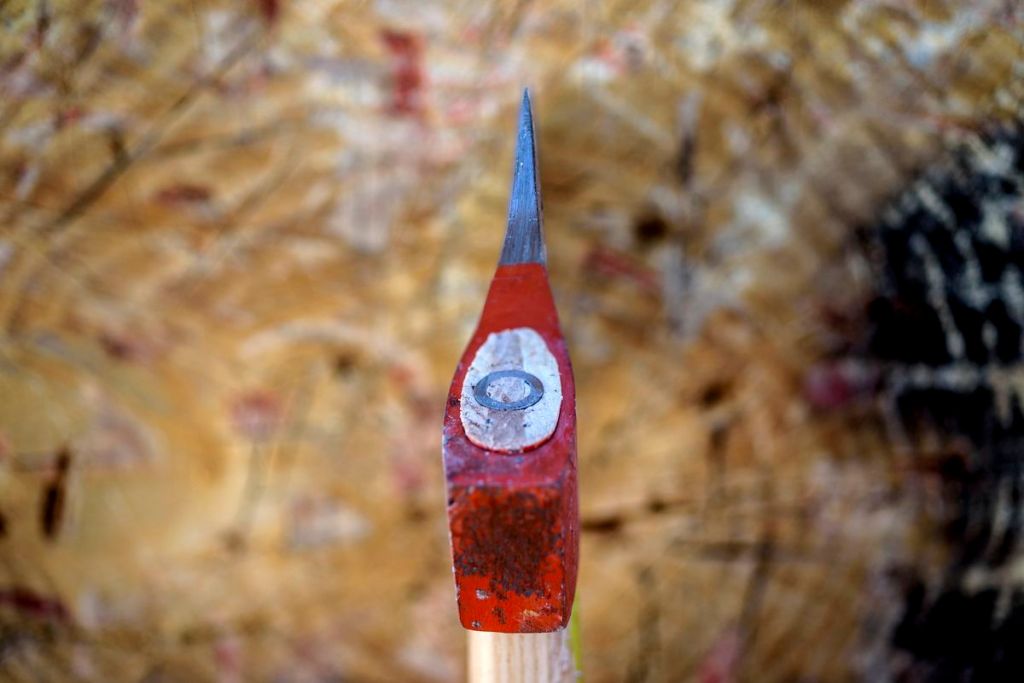 Upon returning home to Toronto, BATL founder and CEO Matt Wilson decided to set up a target in his backyard and invite some friends over to show them just how cathartic throwing a sharp axe into wood could be. A point system was created, and soon enough a group of 8 friends would meet every week and engage in some friendly competition. 8 friends quickly grew to 16, and 16 quickly grew to 32. Before he knew it, Matt was hosting 2 full leagues of a total of 60+ per night in his backyard, not including all the spectators that would stop by to catch a glimpse of our exciting new sport.