Affordable Weddings Near Tahoe
Why Sunridge?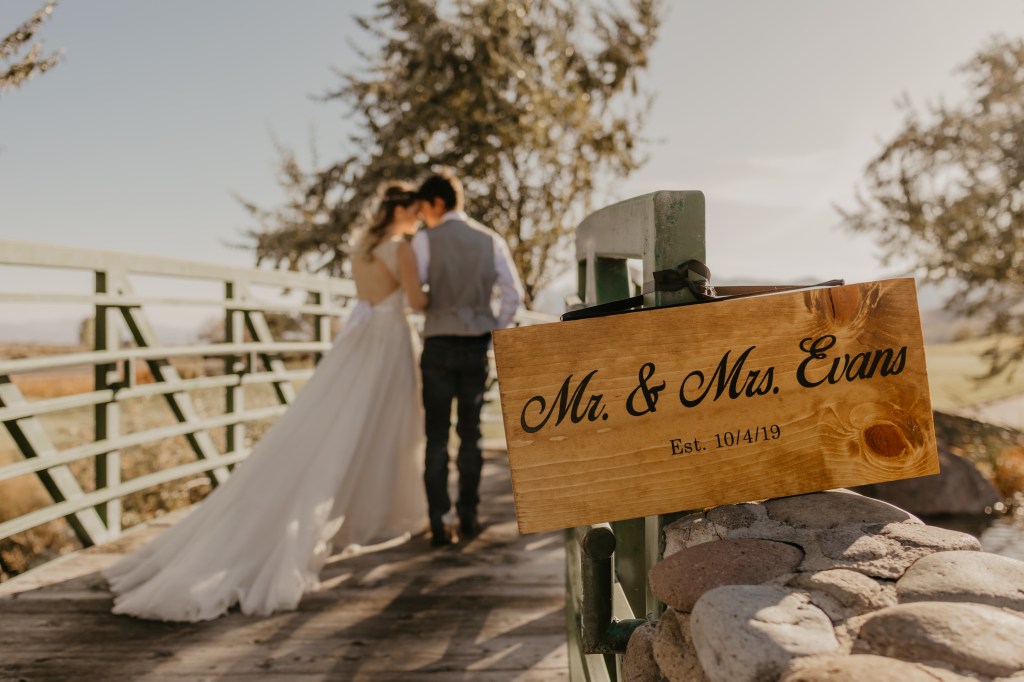 Sunridge offers affordable weddings near Tahoe with stunning views, exceptional service, and competitive rates. Only a short 30-minute drive from the Reno/Sparks or the South Shore, Sunridge is the top choice for couples seeking the beauty of Lake Tahoe without the price tag.
Our professional team has over 40 combined years of experience in both the wedding industry and the food and beverage industry. So we will work with you every step of the way to ensure that your wedding is everything you've spent your life dreaming of.
Check out our photo gallery for inspiration for your affordable wedding near Tahoe.
What's Included?
Our wedding packages start at $3250 and include the use of our tables, chairs, linens, and a dedicated wedding planner for your event. Additionally, we will set up and break down the tables, chairs, and linens for your event so that all you have to focus on is each other. Our experienced team is readily available to help you envision, plan, and execute your dream wedding.
Wedding Planner vs. Day-Of Coordination
We believe a wedding planner is a must-have. So we got the best one we could find, and included her services in your venue rental fee. Many venues promise a "day-of coordinator" that will help you stick to your timeline throughout your event, but when you invest in Sunridge we believe that it is our job to help you along every step of the way… Not just on your wedding day.  Keeping you in your financial comfort zone and finding the perfect wedding professionals for your unique needs are two of many ways your dedicated wedding planner will ensure you a stress-free experience. We know you haven't done this before, but we have. So we've got your back.
Sunridge Love Lock Bridge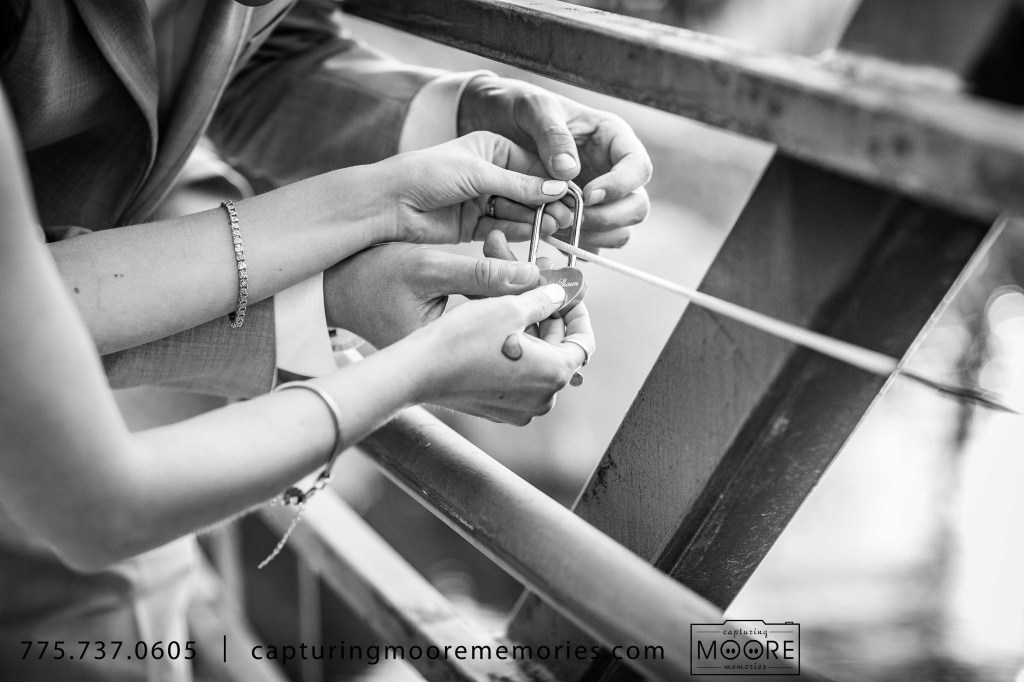 Inspired by the "Love Lock Bridge" in Paris, we have dedicated the bridge over our iconic waterfall to our couples. After the ceremony, couples are invited to cross the bridge and add their personalized lock to the bridge forever. Together, this symbol of love and the stunning waterfall backdrop create a one-of-a-kind photo opportunity you won't want to miss.
What's Next?
I'd like some more information about your services and rates. Head over to our page on The Knot and send us a request!
I'm ready to schedule a site tour! (Come for your no-obligation site tour before January 31st, 2020. We'll throw in a FREE champagne toast for you and all of your guests – valued at $450)